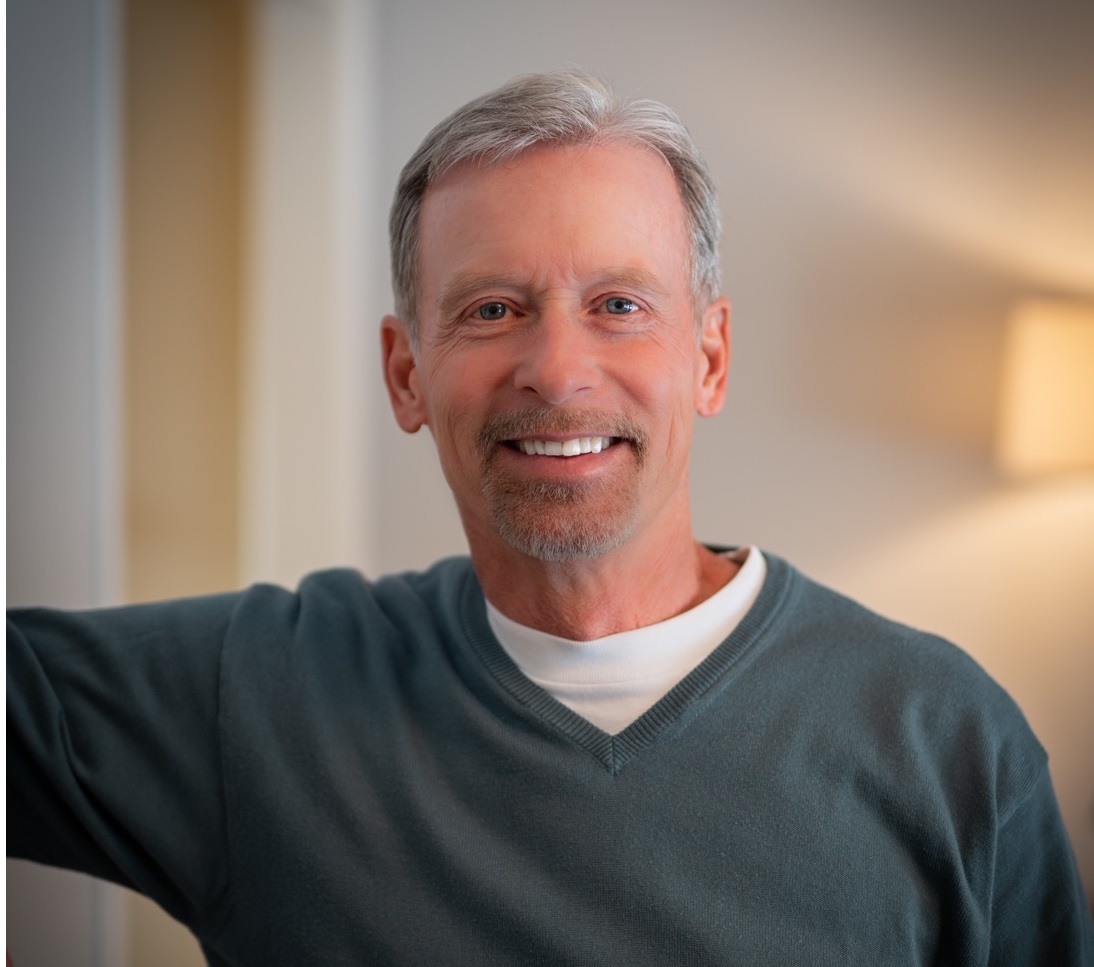 Having lived in Boise since childhood, my connection to this area spans over 45 years.
For 15 of those years as a Realtor, I have strived to build my business based on referrals.
I enjoy meeting people, building and maintaining new relationships and earning the
trust of those around me. In the many years of representing Buyers and Sellers, there is
one thing that stands out: the best outcome of any transaction is a happy client! With a
commitment to hard work and understanding the desires of my clients, I believe this can
be achieved. I've called Boise home now for most of my life. I would love the chance to
help make my home, your home.
Cell: 208-371-6762
Office: 208-376-9000
Fax: 208-323-9075
Email: bstrand.0326@gmail.com