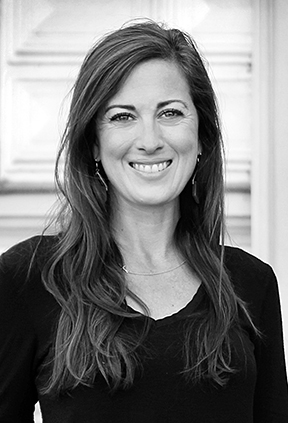 Pledge to Clients: I love people, houses, and design. I love building new relationships and trying to understand other's visions, goals, personalities, and styles. Whether it's the challenge of finding just the right home, or staging and marketing a new listing, I always put my heart into it. At the end of the day it is not about me, it is about a happy client!
Professional Experience: I was honored to receive a Top Producing Agent Award from Ada County Realtors Association in 2015.
Education:
Outside Interests:
Personal Information: When I got married in 1998 my husband and I bought our first home in the north end of Boise. We enjoy restoring historic properties together and are currently in the process of remodeling our mid-century modern home. We have three kids and love traveling, exploring the great outdoors, but most of all, loving those around us and trying to focus on the important things in life.